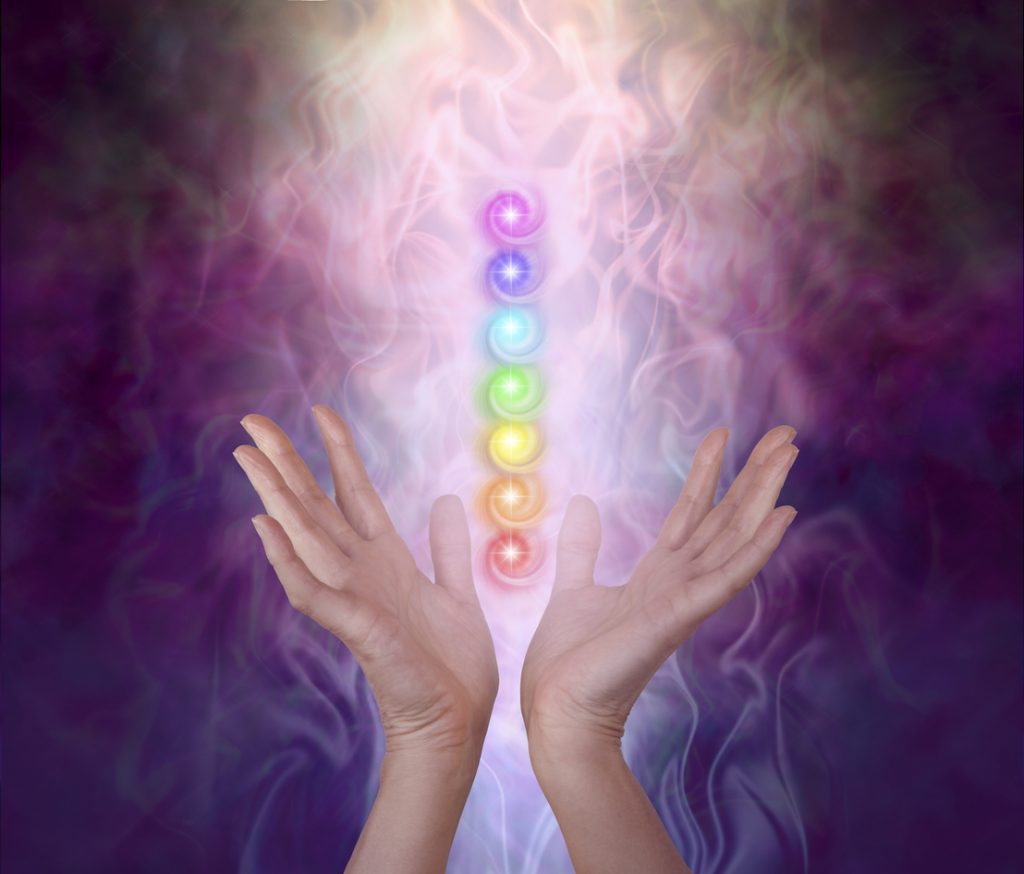 Massage therapy can help release tension stored in the body and promote deep relaxation. Chronic pain, depression, stress and many other conditions can find relief with massage. I take an integrative approach to massage therapy, listening to my client's needs and bringing in my own intuition and years of experience to each session. I draw techniques and theory from Swedish, Deep Tissue, Trigger Point & Myofascial Release, Shiatsu, Polarity & Ayurvedic massage.
Through massage, old patterns and emotions that have been stuck in the body can be released. Massage can help reduce muscle tension, improve circulation, stimulate the lymphatic system, increase joint mobility and flexibility and promote deep relaxation. Freeing tension and stress from the body and mind, massage can bring balance to the whole system and elicit a deeper sense of peace.
Read more about the benefits of massage therapy here!
Be kind to yourself, and make self-care of body, mind and spirit a priority.
---
Services
I use organic products in all massage sessions. Upgrade to include Mahanaryan Oil (Ayurvedic herbal oil to soothe sore muscles and tendons) or Arnica Oil (Organic/Wild-harvested) in your massage to aid in pain relief and decrease inflammation for only $10.
Ayurvedic Abhyanga Warm Oil Massage
My favorite massage! A nourishing, grounding massage that uses warm oil all over the body. This treatment promotes lymphatic movement, joint lubrication and relaxation. It is particularly soothing for vata constitutions, or those that experience restlessness, anxiety and nervous system depletion.
NOTE: I use a lot of oil in this treatment! Please wear or bring clothes you don't mind getting oily to your session.
75 minutes – $135, 90 minutes – $150
Swedish Massage
A gentle massage using light to medium pressure and focusing on the body's superficial layers. Promotes general relaxation and well-being.
60 minutes – $95, 75 minutes – $120, 90 minutes – $140
Deep Tissue
This massage utilizes deeper pressure, trigger point and myofascial release work to relieve tension and adhesions in the body. This is a great option when dealing with pain and specific problem areas in the body.
60 minutes – $105, 75 minutes – $130, 90 minutes – $150
Hot Stone Massage
A full body massage with hot stones! The hot stones loosen restricted muscle tissue, encourage blood flow and deep relaxation throughout the body.
75 minutes – $140, 90 minutes – $155
Focused Session – Injury or Pain Relief
Book this service if you are experiencing pain or recovering from an injury. This focused session will target the area of discomfort. I will use various modalities including trigger point, deep tissue, myofascial release, heat and swedish techniques.
60 minutes – $100
Sign up for a monthly massage subscription & save $$!
Weekly
Receive one 90 minute massage per week for $130. Swedish or Deep Tissue. Sign up.
2x Month
Receive two 90 minute massages per month for $265. Swedish or Deep Tissue. Sign up.
Monthly
Receive one 90 minute massage once a month for $135. Swedish or Deep Tissue. Sign up.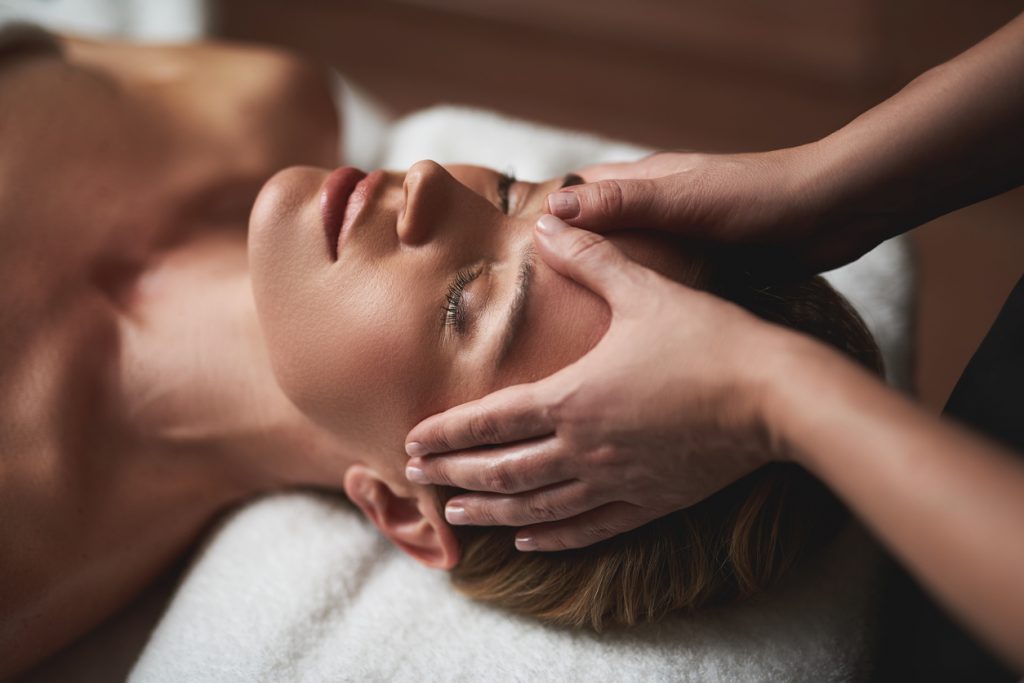 Call/Text (831) 515-8518 or email: durga.erskine@gmail.com for inquiries.
I prefer Cash or Venmo payments and accept Credit Cards. Sliding scale available for those with financial hardship.
I offer Mobile Massage Therapy. My travel radius is 15 miles from Santa Cruz. For in-home services, a travel fee applies. Contact me for a quote.
---
Give the gift of massage! Purchase a gift card for a loved one.