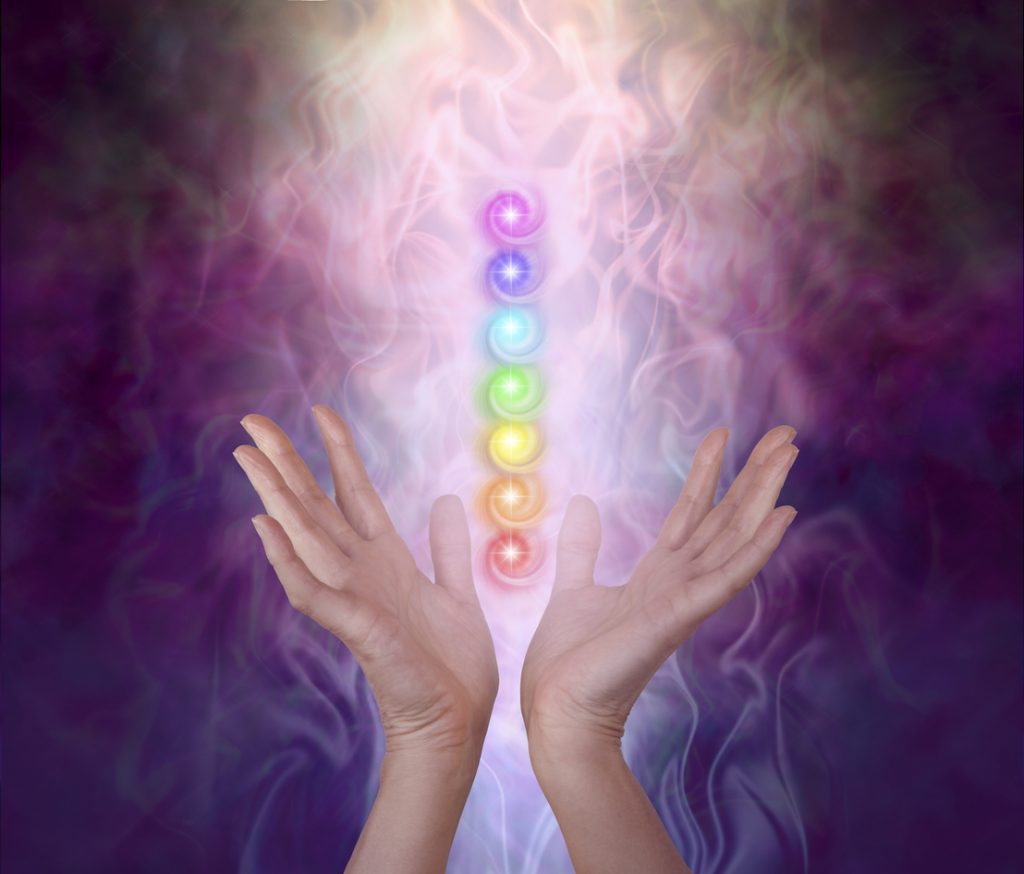 Massage therapy is a beneficial way to release tension stored in the body and promote deep relaxation. I take an integrative approach to massage therapy. By listening to my client's needs and bringing in my own intuition and years of experience, each session is individually tailored. I draw techniques and theory from Swedish, Deep Tissue, Trigger Point & Myofascial Release, Shiatsu, Polarity & Ayurvedic massage. I offer sessions in Santa Cruz county. Massage can help reduce muscle tension, improve circulation, stimulate the lymphatic system, increase joint mobility and flexibility and much more!
Read more about the benefits of massage therapy here.
---
Services
I use organic products in all massage sessions. Please notify me ahead of time if you are allergic or sensitive to any oils.
Ayurvedic Abhyanga Massage
My favorite massage! A nourishing, grounding massage that uses warm oil all over the body. This treatment promotes lymphatic movement, joint lubrication and relaxation. It is particularly soothing for vata constitutions, or those that experience restlessness, anxiety and nervous system depletion.
NOTE: I use a lot of oil in this treatment! Please wear or bring clothes you don't mind getting oily to your session. Read more about my Ayurvedic Bodywork offerings here.
75 minutes – $145, 90 minutes – $165
Signature Massage
A Swedish style massage bringing a balance of relaxation and focused attention to areas of minor soreness and tension. Light to medium pressure.
60 minutes – $110, 75 minutes – $135, 90 minutes – $155
Deep Tissue Massage
This massage utilizes deeper pressure, trigger point, stretching and myofascial release work to relieve tension and adhesions in the body. This is a great option when dealing with pain and specific problem areas in the body.
60 minutes – $115, 75 minutes – $140, 90 minutes – $160
Hot Stone Massage
A full body massage with hot stones! The hot stones loosen restricted muscle tissue, encourage blood flow and deep relaxation throughout the body.
75 minutes – $145, 90 minutes – $165
Pre-Natal Massage
A relaxing, nurturing massage for the mamas-to-be! Swedish style massage with warm oil to increase circulation and promote relaxation. I will use props and side-laying techniques to make sure you're comfortable during your session.
60 minutes – $110, 75 minutes – $135
---
---