Know thyself. Life is a continual journey of knowing ourselves as consciousness expands and evolves. It's ednlessly intriguing, though sometimes we can feel a bit "stuck" or out of balance.Through a holistic perspective, weaving in elements from Ayurveda, Yoga, Astrology, Herbalism and Alchemy, we can come to know ourselves with more depth, and bring awareness to the parts of ourselves that need illumination and a return to balance. The more we integrate and bring balance to the many facets of our existence (mental, emotional, physical and spiritual) we can feel more deeply connected to ourselves and the magic of life that surrounds us.
In my Wellness Consultations, we will focus on your physical, emotional, mental and spiritual health. I will first ask for your birth information to view your astrological chart for insight into your planetary blueprint. Then, you will fill out an intake form that will ask about any health concerns and further questions to know your elemental pattern, or dosha. The consultation will help me understand your lifestyle and what changes you could make for your greater wellbeing. I also will give you recommendations for herbs, yoga and breath work practices to help you maintain good health and wellness.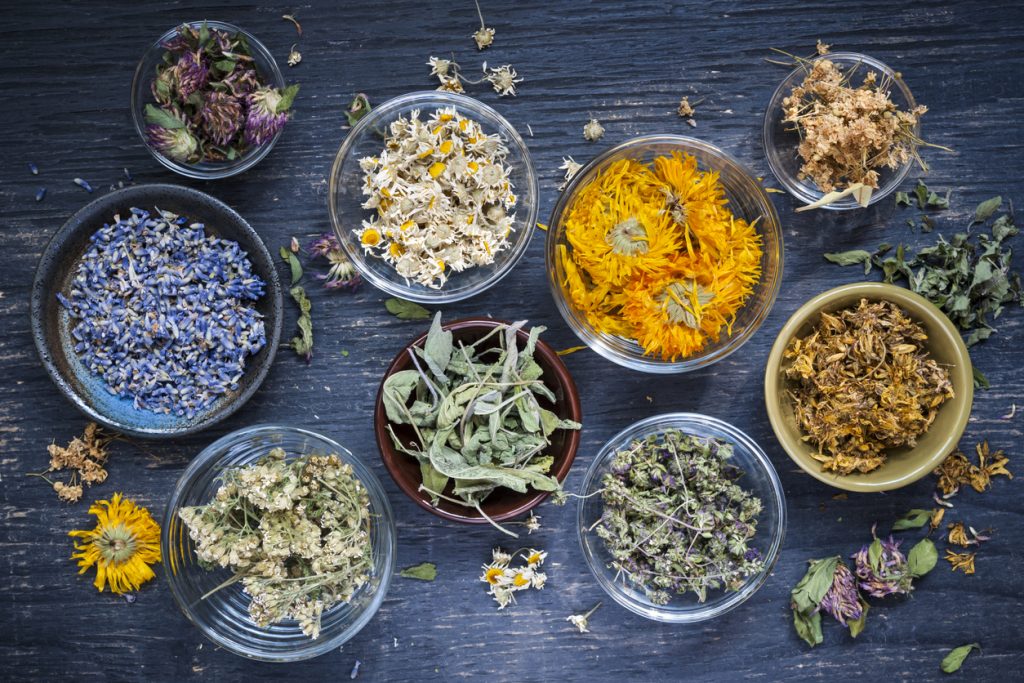 Wellness Packages
Initial Holistic Wellness Consultation
One 60 minute consultation and two 15 minute follow-up sessions. This appointment is offered virtually or in-person.
$108
Embodied Holistic Consultation
One 60 minute consultation, one 15 minute follow-up session and 60 minute massage or private yoga session.
$200
Enlightened Holistic Consultation
One 75 minute consultation, one 15 minute follow-up session and one 80 minute massage or private yoga session.
$250
Sliding scale available for initial consultations. Consultations can be held via Zoom or at my office in Soquel, CA. No one will be turned away for a lack of funds.